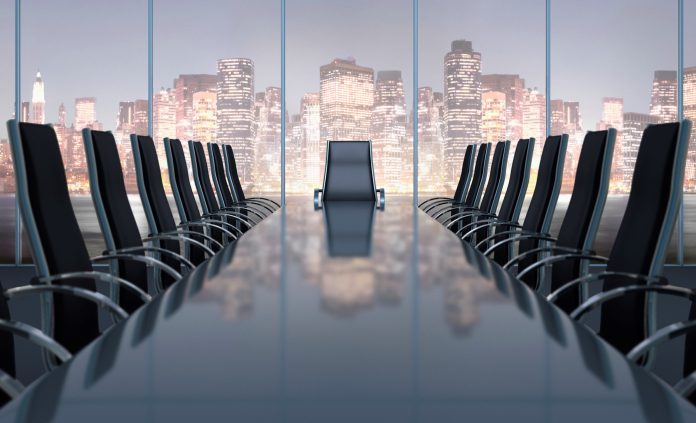 In 2020 –  United Airlines announced a US $5B loan secured by MileagePlus, proving once again that the Loyalty Program is more valuable than the Airline.
Last month, American Airlines President Robert Isom shared on a Wolfe Research call that the AAdvantage Loyalty Program is valued at US $18B – $31B.
The Delta Air Lines Skymiles loyalty program is valued at $26B while the airline itself is only worth $10B.
Airline Loyalty programs have consistently delivered sustainable cashflow, high margin revenue to airlines — for decades.  They remain a critical part of the airline's commercial proposition and are profit centres in their own right.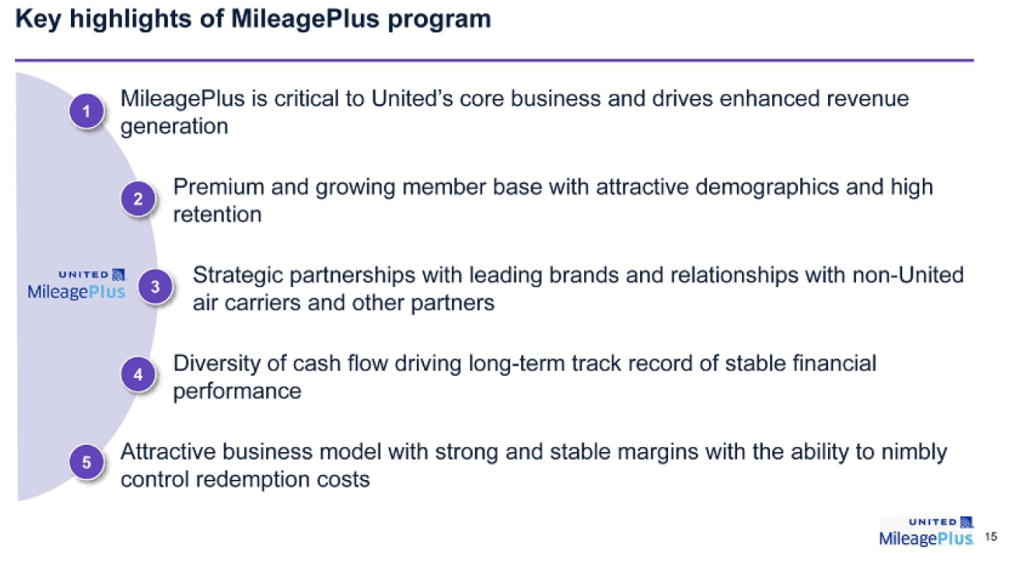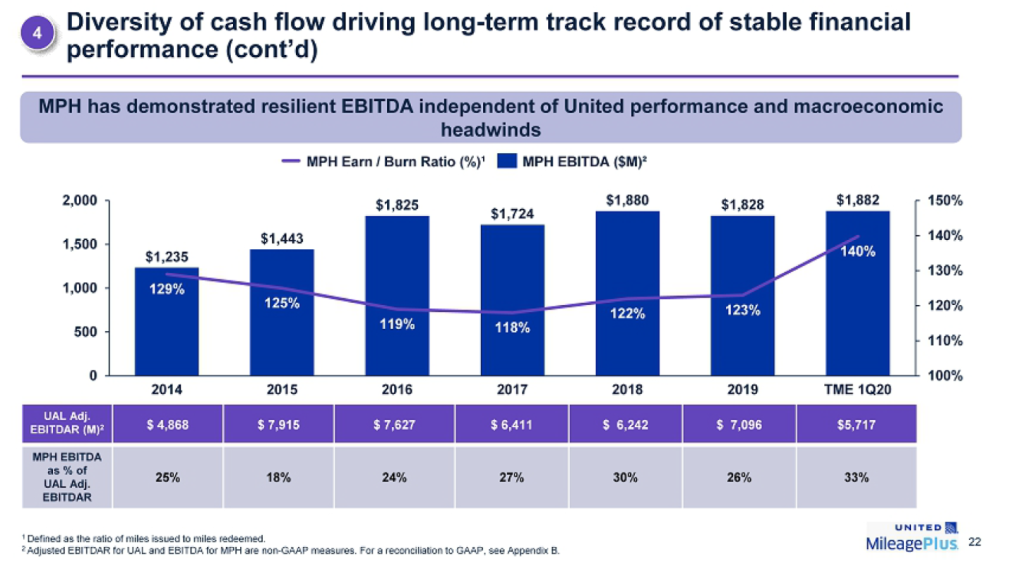 So with Airline Loyalty being so important to airlines…
Why is Loyalty not represented on the board?
Why is Loyalty not a C-level role at most airlines?
Managing Director at Stifel, Joseph DeNardi asked this very question to Delta Airlines CEO Ed Bastian on an earnings call in 2019.  Read the full transcript here.
Let's explore exactly how Loyalty contributes to a typical airline.
Airline Loyalty…
… has provided consistent profitability to airlines for decades.
… provides the recognition mechanisms that all high-value passengers interact with.
… generates more demand for the airline than any other department, ever, in history.
… turns low-yield passengers into high-yield passengers through Loyalty CRM mechanics.
… sells something (points/miles) which technically don't exist.
… has margins on products which silicon valley tech companies would die for.
… has attributable revenues of up to 40% of total ticket sales via FFP penetration.
… is worth more than the airline itself.
… is often, the most profitable piece of the entire airline company.
… is a cheap, powerful distribution channel for distressed inventory.
… attracts members from partner airlines, cheaply, to fly with your airline.
… sells high margin digital assets via channels that don't displace other airline revenue streams.
… acts, feels, and operates more like a technology company than an airline.
… can generate cash injections in times of need.
Loyalty isn't the "card program".
Loyalty isn't some PR talking point to the media.
Loyalty isn't "that thing we have because we're in an alliance and we need it"
Loyalty isn't an afterthought…..
Loyalty isn't the sideshow.
Loyalty is the main event.
LOYALTY IS THE AIRLINE.
The entire foundation of an airline is built around repeat customers, around brand loyalty, and around maximizing ticket yield.
AIRLINES DON'T HAVE A LOYALTY PROGRAM
THE AIRLINE LOYALTY PROGRAM….. HAS AN AIRLINE!
Focusing on running a great 'metal tubes flying division' worked great in 1960 before deregulation. You could make money out of flying planes!
However, very few airlines in the world today can claim operational perfection unless they're willing to invest billions of dollars and years of experience to become a Delta Airlines or Singapore Airlines, or Southwest Airlines.
Back in 2018, David Feldman published a piece titled 'Is American Airlines AAdvantage worth more than the airline?'  Boy, was he right!
The fact is, most Airline CEOs and airline board members today are totally clueless as to how a good performing Loyalty Program contributes to the Airline success.
The evidence of that cluelessness is shown by how far up the organisational chart the 'Head of Loyalty' of 'VP of Loyalty' is.  Essentially – the higher up the food chain Loyalty sits, the more that airline is leveraging Loyalty to its maximum potential.
Think about the airlines where Loyalty is at the C-level.
IAG/Avios, Qantas, Asia Miles…   key theme?  Massively profitable programs which support their host airline.
How many airlines would be in a stronger position today, if the Loyalty Program were treated with the seriousness it rightly deserves? How many Governments wouldn't be spending taxpayer dollars on bailouts?
Hint: A LOT
Loyalty is the key to accelerated airline recovery
When you have a division (loyalty) that generates more profit for the airline than any other area of the airline…
When you have a marketing machine that expands the airline brand well beyond the travel experience…
When you have an asset that is more valuable than every other part of the airline combined…..
You don't put restrictions on that department.
You don't add layers and layers of bureaucracy.
You don't bury it down in the organisational chart somewhere under the CCO.
You don't prevent that department from doing what it's designed to do.
You don't put budget restrictions on that department, just as you wouldn't place restrictions on your best salespeople.
YOU EMPOWER THEM.
YOU ENCOURAGE THEM.
YOU ASK "WHAT MORE CAN I DO TO HELP YOU BECOME EVEN MORE SUCCESSFUL???"
YOU SET IT FREE OF THE INVISIBLE SHACKLES WHICH HAVE HELD THE LOYALTY PROGRAM BACK FOR DECADES.
THEN YOU GET THE HECK OUT OF THE WAY.
… and you watch loyalty open doors which were never before possible.
… you watch loyalty fill planes at high yield.
… you watch loyalty attract new high-value passengers,
… you watch loyalty provide the cheapest form of marketing you've ever seen.
… you watch loyalty flourish.
And you watch loyalty save the Airline.
Loyalty has the ability to generate fast, new cash for airlines RIGHT NOW – even when fleets are grounded.
Loyalty has the ability to save the airline, and it can, it will save airlines — if management would step up, and realise that the days of running a flying metal tube company are over.
Imagine if Airline CEOs stopped talking about yield, RASK and unions, and started speaking to the high margins of loyalty, about the share of wallet, and showing the world how the company is evolving into a technology company.
How would the markets value airline stock prices if airlines stopped talking about metrics which no longer serve their purpose –ie: fuel, pilots and unions – and instead started talking about metrics which matter.  The metrics which transform an airline, into a marketing company.
Marketing companies are worth a lot more than airlines!
The future of airline companies is within Loyalty and marketing.
It's time that CEOs, board members, and the aviation industry recognised this future, and take the first step to realise this new, highly profitable future.
It's time for Loyalty to join the C-Suite, and have a seat in the boardroom.