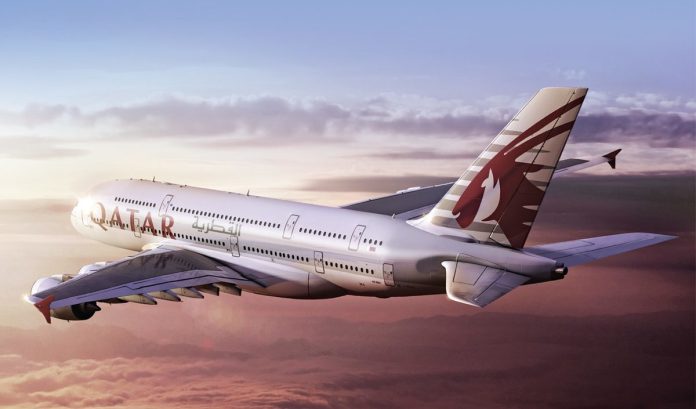 What is the new normal for the aviation industry?
Are we destined for an eternity of wearing masks, social distancing, quarantine periods, Government restrictions?
Is the aviation industry doomed? Will flight schedules be back to 1930s levels?
How the heck does all of this happen? What can we do as a collective to overcome current events?
The New Normal
Throughout modern human history, we have endured the worst of what the world can throw at us.
Yet, we survive.
We survived mass flooding that's killed millions of people and animals.
We survived fires that destroy homes, families and lives.
We survived drought and famine that plague our population.
We survived world wars, terror attacks, global pandemics.
We survived celestial bodies crashing into the earth.
We survived the middle seat on a 3-hour Ryanair flight to Paris with the drunk guy next to us talking about how he could have been a pro footballer but had a knee injury in 6th grade after playing hopscotch with his little sister.
We are survivors.
We are the most dominant physical species on our planet.
We as a species have survived EVERYTHING the world has to throw at us over millennia.
"What's that World? Our challenge is, fear? Is that all you have?!"  We've survived much worse.   So bring it on – we are HUMAN BEINGS, AND WE WILL CONTINUE TO THRIVE AS WE ALWAYS HAVE THROUGHOUT THE HISTORY OF HUMANITY.
We will emerge from the current world events stronger, more adept, with better zoom backgrounds, and more eager to experience life — more hungry to travel and see the world, more determined to explore and to be the best of who we can be.
The new normal is NOT wearing face masks when we're around others.
The new normal is NOT blood tests prior to each flight.
The new normal is NOT being treated like criminals if we need to travel.
The new normal is NOT being controlled by the state.
The new normal is NOT fear, pain and suffering.
The new normal is us as humans being the very best we can be. We are the pinnacle of human evolution, and we must continue our journey to greatness as a species.
Our future is bright and full of fun. Full of laughter. Hanging out with family, friends and radiating our innate love for life.
As we look forward to our amazing futures which are yet to unfold, I ask you…
Look forward to flying around the world on vacations with your friends and family.
Look forward to La Tomatina.
Look forward to Coachella.
Look forward to meeting that special someone on a moonlit beach.
Look forward to seeing the Northern Lights for the first time.
Look forward to swimming with Dolphins in the Great Barrier Reef.
Look forward to seeing Rainbow Eucalyptus Trees in Hawaii.
Look forward to experiencing the Shimmering Shores of Vaadhoo in the Maldives.
Look forward to walking the Great Wall of China.
Look forward to taking that selfie with your friends at the Leaning Tower Of Pisa.
Look forward to that gap-year where you backpack around Europe.
Look forward to back-to-back status runs on December 31st to maintain your elite status.
Look forward to meeting new people, making new friends, new business opportunities.
Look forward to attending the Olympics.
Look forward to taking a hot shower on an Emirates A380 at 39,000 feet.
Look forward to scanning your boarding pass and hearing beep beep beep… "Sir you've been upgraded to first-class, have a wonderful flight".
Look forward to dreaming of your next flight adventure to unchartered lands.
Look forward to bustling airports, knowing that everyone is travelling with a meaningful life purpose.
Look forward to knowing that we will all soon again soar in the skies.
The future, and all of our travel adventures ahead; are whatever we want them to be.
The new normal in aviation is what we have lived for and enjoyed our entire lives – freedom.
Freedom is, has, and always will be – our normal.
---
Travel Data Daily is supporting the Travel Loyalty Industry through an initiative to help accelerate the recovery.  Download the Travel Loyalty Report 2020 and see the list of companies which are stepping up to support the industry in these challenging times.