Trusted Partners
We partner with leading travel industry ecosystem organisations that share our vision of creating new content, a commitment to innovation, and contributing by giving back to the industry.
---

With a global team of experts, New World Loyalty is uniquely placed to provide expert, independent advice that spans all aspects of loyalty and partnership marketing gained from working with the world's leading brands.
The Loyalty Data Co Platform provides immediate and significant revenue to airline and hotel loyalty programs by attracting new customers to the program and keeping existing high-value customers within the airline/hotel.  Airlines can expect upwards of 7-figure revenue gains from simple integration of the Loyalty Data Co platform.
The Aviation Festival Americas has grown into an unmissable annual gathering for airlines, airports and their partners. 2020 we will bring together 1,200+ attendees, 400+ big-name speakers, 150+ exhibitors and partners plus much more over 2 conference days.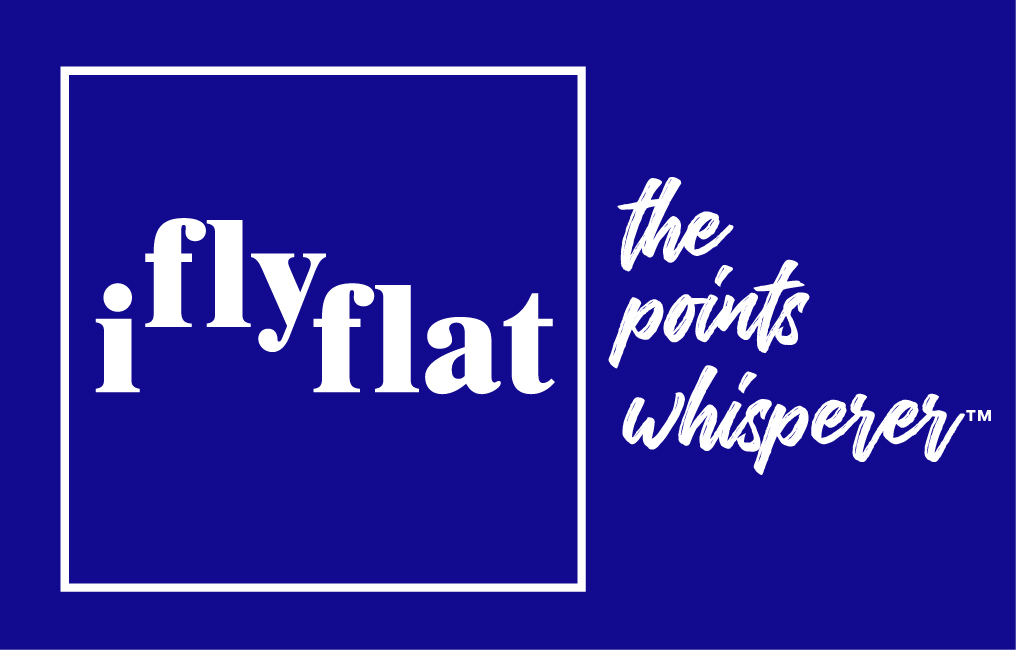 Established in 2012, iFLYflat is the leader in reward points management across Australia. Most people have credit card or airline points, but struggle to use them.   The team are the experts in Points Advice and Flight Bookings booking over 480 million points for clients to fly Business and First class.
The CEO and founder Steve Hui is often the go-to expert for the Australian media, known in the industry and 'The Points Whisperer'.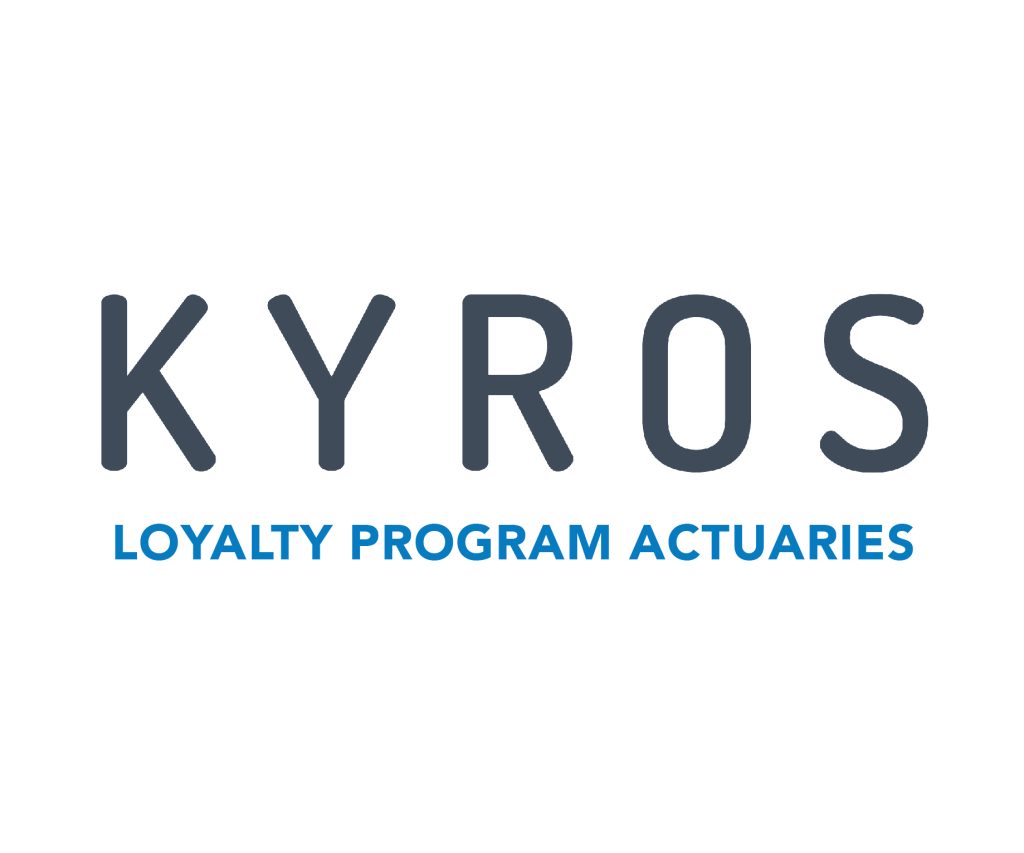 KYROS is the only actuarial firm globally that solely focuses on loyalty programs. The depth of our expertise and years of experience working with many of the world's largest loyalty programs means we are uniquely positioned to address your program's actuarial needs.

Make accurate risk decisions using identity verification data that helps you verify good and bad customers so you can prevent fraud, reduce chargebacks, and provide a superior user experience.
---
Trust Partner Program
Want to be a trusted partner?  Send more information about your organisation to [email protected]