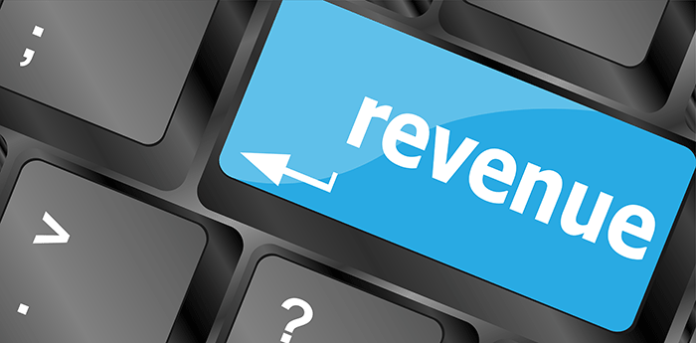 What if frequent flyer programs could drive new revenue by adding elite benefits?
This scenario is one I've been hypothesizing recently.
Airline and hotel loyalty program managers around the world seem hell bent on removing benefits, limiting access, restricted lounges and decreasing the miles earned by the frequent flyer. All to cut costs or try to re-train members into thinking or engaging a specific way within the program – such as buying higher class fares or booking through specific channels. Universally there is a downward trend of benefits for almost every major frequent flyer program over the past decade.
What if it were possible to add new benefits for elite members and generate new profits from existing partners in the process?
In an earlier article title "The Perfect Frequent Flyer ProgramOne key element of this program – which any FFP could implement today is how to add new benefits and generate new revenue.
How would this work? How can we add benefits and make money in the process? Sounds too good to be true!
Taking a page out of my How to commercialise your FFP handbook, it's fundamentally about identifying which of your partners want access to your elite members, how you can help your partner to drive revenue, and then selling access to your base through a customer acquisition model.
Example: Virgin Australia's frequent flyer program, Velocity, allows Gold & Platinum members to choose a from Hilton or IHG elite status as a perk. Platinum members can choose from IHG Platinum or Hilton Diamond membership – totally free. These top-tier elite cards levels are not otherwise available to the member unless they spend $1000's at the hotel each year.
These immediate hotel status benefits bring new tangible value-adds to the frequent flyer program and have the dual benefit of serving both the FFP and hotel customer strategies.
On the backend, this provides cheap acquisition tool for Hilton & IHG in securing new, high potential value guests who are known to travel frequently.
Velocity could sharpen the deal by charging Hilton & IHG for each upgraded membership they give away – which would satisfy your goal of adding elite member benefits which generate new revenue in the process.
Take a few moments to consider which partners could benefit from access to your elite customer member base, and how you can charge them for the privilege. Go the extra mile and put marketing, partnerships and data science teams in a room to find common ground and use data to back up the findings on where new golden nuggets of opportunity may be hiding.
With the right mix of brands, benefits, data insight, and commercials – it's open highway of revenue for the taking.