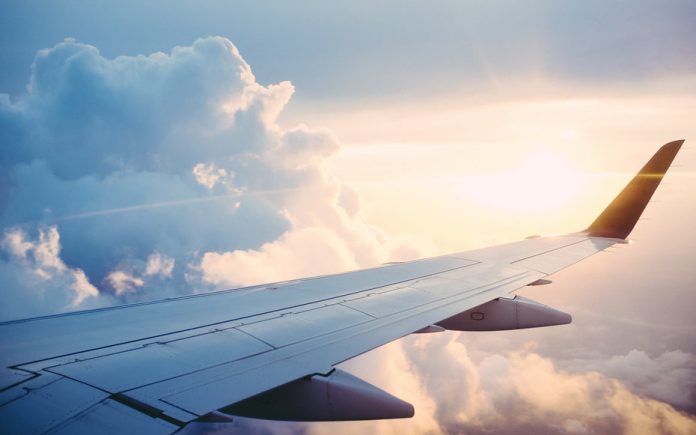 Airlines across the globe remain focused on maximizing utility of their existing digital assets, including their highly lucrative loyalty programs, which in the US alone, generated more than $10B in earnings in 2015.
One major gripe of travellers who rack up miles with the airline loyalty programs is the ability to find and redeem an award ticket. In fact, it's become such a difficult task, which services have begun popping up which address this issue.
Steve Hui, CEO of specialist points travel concierge company, iFLYflat, an Australian based points advisory and award flight search service tells TravelDataDaily, "It is becoming easier every day to earn more frequent flyer points, as the programs ink more partnership deals on a weekly basis. But regardless of what the airlines say about award redemption seats, the story I hear is that most people find it tough to find and book their trip with the points they've accumulated over many years. "
"Finding flights is a complicated affair requiring spreadsheet accuracy and deep understanding of credit card to airline partnerships. Otherwise, you may only be search for less than 30% of available seats".
Internationally, platforms such as PEX+, known as the 'Kayak of Award Flight Searches', are well-oiled data machines which intelligently turns airline award inventory into new revenue streams for airline loyalty programs. By matching passengers who want to use miles to book a flight, where they otherwise could not find a flight.
Jessica Coane, President of PEX+ spoke with TravelDataDaily – "Searching for award flights on airline websites is a time consuming, frustrating and generally poor customer experience – at a time when the airline wants a positive, rewarding feeling of achievement."
Additionally, "Airline loyalty programs have an insatiable desire for consumer data, and they can't get enough of it. I started PEX+ in 2015 to help airline loyalty programs turn what is perceived to be a cost-center to the business (selling seats at a discount as award/distressed inventory) and to convert this into a new revenue stream for the loyalty program. Consumers will pay to have a centralised repository for award flights, and we share these profits with the airlines".
As more carriers become data-driven, it's a natural progression to begin monetizing their existing assets, and taking award flight inventory to the next level of data intelligence is starting to pay dividends as loyalty programs start to understand there is new money to be made from award flights.
The analytics surrounding award inventory plays a vital role in better understanding the customer. When award inventory is combined with search technology platforms, airlines obtain valuable business intelligence about their customers, their industry, themselves within the industry, and their customers about the industry.