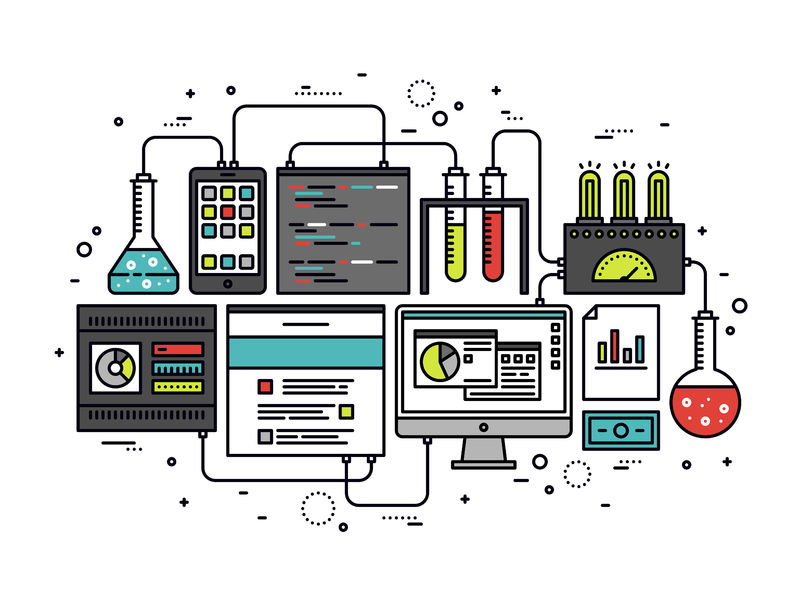 Through data commercialization auditing, we will take stock of your current business position, dive deep into your existing product line-up, core metrics and strategic outlook. Armed with foresight on market direction, our data intelligence team will identify key outcomes on how to best position your future data commercialization strategy.
The 5 point data audit includes:
Review of existing data capabilities and architecture
Determine how your existing business activity will benefit from using data more effectively
Product refinement, realignment, and market positioning to extract maximum value
New product, partnership and commercial opportunity identification
Create insights and business intelligence recommendations
After a full data commercialization audit, you will receive a certified and complete detailed report outlining how your organization can best position your data commercialization strategy.
Contact us information and for an initial exploratory conversation.
Contact us