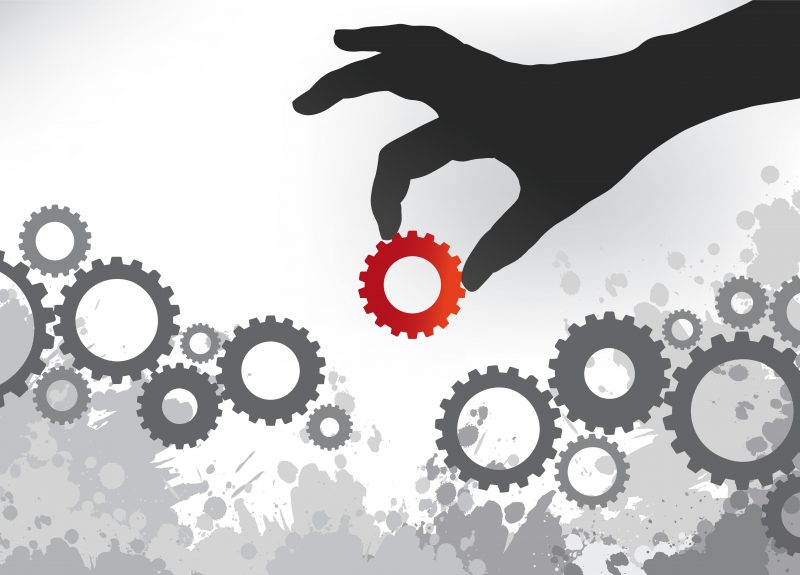 Best for travel companies, including Airlines, Frequent flyer loyalty programs, Online Travel Agents and Hospitality clients. We are experts in loyalty program engineering and product strategy. Turbo-charge results through next-generation loyalty architecture design and data analysis.
Expert loyalty consulting scope includes:
External third-party strategic advisory
Customer propensity modeling, score analysis and deep data insight
Customer Cultivation Methodologies
Customer segmentation
360-degree Customer view
Share of Wallet Program Design
Next-Generation loyalty program architecture & design
Loyalty fraud reduction
Our team consists of high-caliber travel industry data scientists, loyalty experts, industry analysts and experienced entrepreneurs.
Contact us