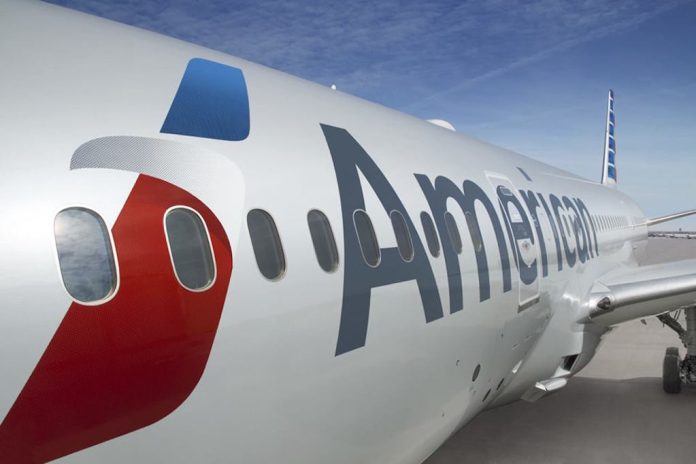 As airlines and MRO providers embrace data analytics to help drive efficiencies, their organizations must first ensure they have basic protocols in place to properly navigate what is proving to be a complex and evolving path. American Airlines is tackling this by going "back to the basics," Becky McCarty, the airline's manager-data management for tech ops, told MRO Americas delegates.
American's tech ops team is reshaping its data-governance policies to account for the dynamic nature of managing real-time data and providing it to different departments, she says. While the airline has general policies in place, they focus on data warehousing, as opposed to distribution. The new protocols will apply to data "at a subject level, not just an application level," McCarty explains.
The airline also has created a data-validation team to help vet and quantify requests to share information within the company. The team, which includes representatives from each tech ops department, is the new "first stop" for internal customers who want access to a particular dataset.
The move has several benefits, she says. These include boosting collaboration among departments both within and outside of tech ops, and—more importantly—freeing up the information technology (IT) staff to focus on more advanced and complex projects.
Within airlines, one of the nagging data-management challenges is the existence of old and often incompatible internal IT systems. While organization-wide changes are inevitable, the inability of one system to talk to another does not have to stop the analytics push in its tracks, McCarty says.
American, which will have about 50 systems in its tech ops department even after the US Airways integration is complete, is addressing this issue by focusing on moving unstructured data into its warehouse. From there, it can be fed back out to an individual, department-level systems, even if those systems can't talk to each other.
McCarty emphasizes that while some of American's efforts focus on offloading work from IT, the internal tech experts will continue to play a central role in the carrier's data strategy, "This is about partnering with IT, not going around IT," she says.
Originally appeared as American Airlines Going 'Back to Basics' To Prep For Big Data on MRO Network