Exclusive Interview: Over recent years, Asian hoteliers have witnessed a huge influx of data delivered by online reviews, social media and the ever-increasing number of travel sites.
Charles Wang, Regional Head of Advisory Services, IDeaS Revenue Solutions, spoke with 4Hoteliers and shared some insights on the topic of big data.
Are Asian hoteliers today overwhelmed by data? Is all of this data helpful?
Over recent years, Asian hoteliers have witnessed a huge influx of data delivered by online reviews, social media and the ever-increasing number of travel sites.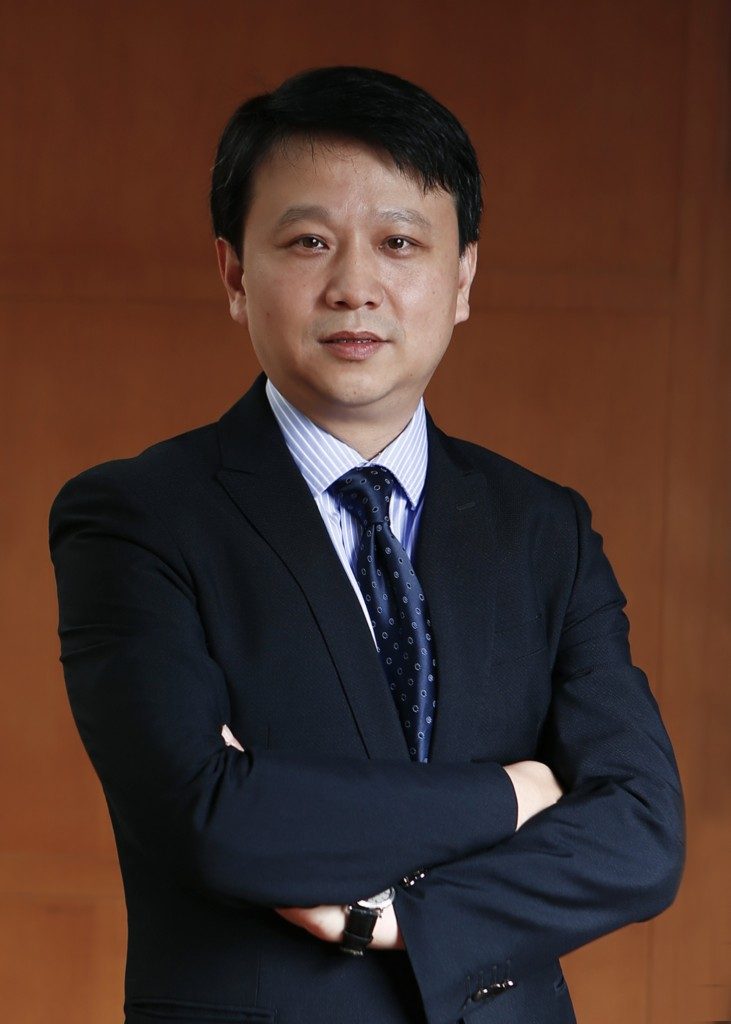 This is in addition to all internal data hotels have that can be analysed in any number of ways including by channel, market segment, source, and room type.
Hoteliers unprecedented access to this level of data can help deliver the ideal guest, at the ideal time, for the ideal price. But not all data is created equal, and the sheer volume of it all can leave revenue managers feeling like they are drowning in a sea of data.
What role does analytics play in helping hoteliers make sense of all of their data?
In the age of big data, advanced analytics and real-time visibility of clean information is critical. Any hotelier working without the support of an analytical revenue management system will find themselves overwhelmed by the sheer volume of information and complexity of the data.
Advanced analytics, embedded in the latest revenue management systems, help hoteliers gain insights and capitalise on market trends to improve hotel profitability.
Today the common types of analytics that can help hoteliers make sense of their large data sets include:
Descriptive Analytics and Diagnostic Analytics provide hoteliers with an analysis of historical revenue performance data to identify what happened, when it happened and why it happened. Large volumes of historical data are used in descriptive analytics to help hotels make informed decisions about the future based on previous results. Common examples of descriptive data include reservation booking data used in standard hotel reporting, such as business-on-the-books and pick-up reports. Diagnostic data aggregates historical data to help you understand why an outcome occurred, and helps benchmark hotel performance against market competition.
Predictive Analytics provide revenue foresight by delivering forecasts that establish where your hotel can execute future pricing and inventory strategies. Most of today's revenue management solutions provide this with occupancy and revenue forecasts at the total hotel level. These informed forecasts help you anticipate what's going to happen next, where your revenue opportunities are, and where you can drive effective pricing and inventory controls.
Prescriptive Analytics go one step further to give hotels revenue insight. They leverage hotel data and forward-looking market intelligence data to help identify who your hotel's ideal guests are and how your hotel can achieve optimal revenue performance. This level of data analysis takes a hotel from forecasting to futurecasting. The powerful combination of industry data and revenue strategy controls deliver highly accurate pricing and inventory control decisions by market segment, room type and multiple lengths-of-stay. They also give hoteliers deeper levels of insight into market positioning, channel profitability and guest personas for more insightful marketing campaigns and promotions that can be monitored in real-time to maximise direct business and profitability.
Should hoteliers be gathering and analysing what is said about them online? Why is this data helpful?
As the hotel industry has evolved in recent times, so has the relationship between a hotel and its guests. In the past the guest relationship with a hotel was direct, personal and on a one-to-one basis. Today, a brand is less what companies tell consumers it is – it is now what consumers tell each other it is.
This change in the control of brand value is critical for hoteliers across the region. Reputation management companies enable the capture, measurement and management of consumer sentiment, and this can be used to assess value perception in relation to both a hotel and its competition at any given time.
In this context, social media and reputation information becomes essential as they form a basis of value perception in regards to price sensitivity. The opportunity to drive powerful revenue strategy by incorporating value perception data points, competitor set reputation and value weighting can directly impact a hotel's ability to execute successful marketing campaigns and capture more direct business.
How can hoteliers use big data and analytics to ascertain the cost of acquiring a guest and improve their channel performance?
In today's complex online distribution environment, understanding the cost of acquiring guests is critical to hoteliers. While understanding the cost of guest acquisition from an online travel agency may seem like a relatively simple exercise due to the fixed charges, the depth and breadth of charges related to a reservation are often more complex than that.
Considerations must be made for all costs involved in a reservation. They may include such items as variable commissions, labour costs, sales spend, loyalty program charges, booking system, switch cost and many others. Ensuring that these elements are understood, organised and tracked correctly is essential. Sophisticated revenue management solutions have the ability to track this information so it is accessible, through a single platform and can be measured against actual revenues.
Once data is collated on the true cost of guest acquisition, hotels can look to more advanced revenue technology to support better revenue performance across those booking channels. The availability of insightful channel reports and dashboards that revenue technology provides give hoteliers swathes of opportunities to analyse channel revenues at deeper and more customised levels.
As more hotels start tracking their channel costs more closely, they'll have the ability to monitor their production into the future, which allows them to make any necessary adjustments to their strategy before it is too late. As mentioned above this data allows hotels to be prescriptive and will result in more visibility into profit-focused key performance metrics, such as net RevPAR and net ADR, which support hotels in delivering a channel performance strategy that maximises their bottom line.
How can predictive modelling help hotels personalise guest experiences?
Asian hoteliers are no longer just competing with other local properties, they now are now competing with third-party distributors and disruptors from the sharing economy. Hotels are, however, able to engage with guests, collect data about them and provide a customised experience that third-party distribution partners cannot.
To create a holistic view of a hotel's guests, and to offer opportunities for personalising a guest's stay, predictive modelling must also be applied to the consumer demographic and behavioural data gathered from all hotel interactions. This approach allows hotels to improve their segmentation and group similarly behaved customers together so they can more-effectively target messaging and stay experiences to them.
With predictive modelling incorporated into machine learning revenue management technology, a hotel can also better calculate a guest's likely lifetime value and understand how to nurture and grow relationships with these guests.
Without today's predictive modelling, marketing efforts are based on generic business rules that face limitations in influencing behavior. The digital environment provides opportunities to gather more diverse information about guests, and interact with them in new and creative ways. To be successful, it is important that hotels make the discipline of behavioral modelling the core of their marketing initiatives.
Original article appeared on 4hotelers  as 'Are Asian Hoteliers Today Overwhelmed by Data?' Republished with permission.