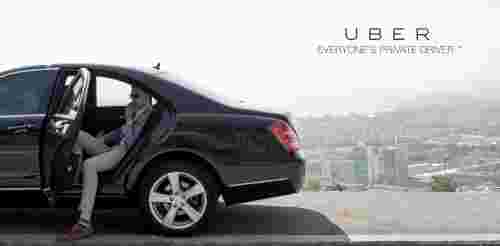 A study by research house ReportLinker found that brand awareness amongst millennials was extremely high, with 96% of respondents mentioning Uber when asked about what product they used for ride-hailing.
Some 70% said they will hail an Uber to "go out", the most popular form of usage for the service.
There are lots of reasons for its popularity, in both domestic and travel use cases, as nearly a quarter of people in that age group do not own a car or have a license in order to rent one when at a destination.
They also are much more frequent in their use of ride-hailing services generally.
Around 7% would use it between two and five times a week, with the number increasing to 25% for between two and fives over a monthly period.
Rival ride-hailing or sharing services to Uber, especially in the traditional car rental wing of the industry, have a long way to go if they are to get their product in the minds of consumers of any age group.
Lyft has brand awareness of 75%, but brands such as Zipcar come in far lower at 42%.
Enterprise CarShare is at 19% and Hertz OnDemand is 15%.
Although riders are generally happy with their experience with sharing services such as Uber et al, the survey found that there is still a general concern over safety, data privacy and security, and often availability of cars.
The report concludes:
"Ride-hailing services, led by Uber, have significantly disrupted the landscape for personal travel.

"One of the significant findings of this study is that Millennials are embracing ride-sharing services with greater ease than older generations.

"Their preference for transportation options that are fast, easy-to-use, cost-effective and environmentally friendly are certain to reshape the future of travel."
NB: Full report here.
NB2: Uber image via Pixabay.
Source: Tnooz