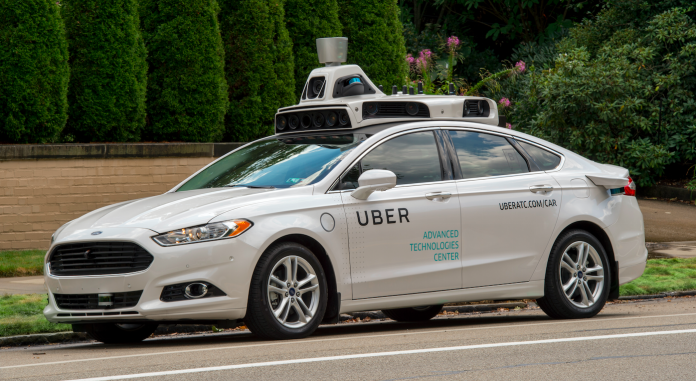 Ride-sharing company Uber acquires a new startup. This time Uber is venturing into the world of artificial intelligence by creating Uber AI Labs, a new division of Uber dedicated to cutting-edge research in artificial intelligence and machine learning.
Leading this division is AI research and machine learning startup Geometric Intelligence, whose 15 members will form the initial core team.
Uber Chief Product Offer, Jeff Holden says "In spite of notable wins with machine learning in recent years, we are still very much in the early innings of machine intelligence. The formation of Uber AI Labs, to be directed by Geometric's Founding CEO Gary Marcus, represents Uber's commitment to advancing the state of the art, driven by our vision that moving people and things in the physical world can be radically faster, safer and accessible to all."
The new AI unit will be tasked with working on Uber's ambitions in the world of autonomous vehicles and finding new value from the oceans of data which Uber collects on a daily basis from riders and network of drivers.