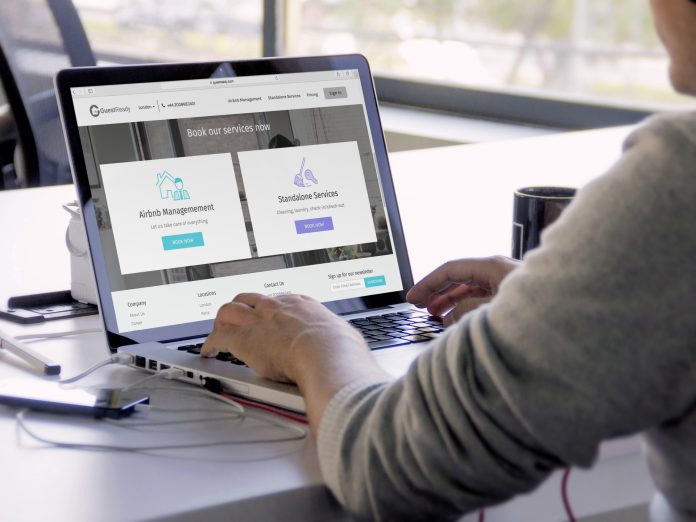 The on-demand economy is taking off thanks to the likes of Uber and Airbnb. The boom in ride and home-sharing also opens new opportunities for new business to emerge and leverage from the new economy. One such service is GuestReady, an Airbnb Management Agency which empowers Airbnb hosts by providing access to tools and resources to assist with guest services.
Travel Data Daily spoke with Alexander Limpert, CEO of GuestReady, about travel, Airbnb and how the company will use data insights to grow the business in new markets.
Thanks for taking the time to speak with us.  Could you give a brief overview of your role at Guest Ready and what you're up to in the travel space?
As co-founder and CEO of GuestReady, I am involved in everything, from daily management of activities to the overall strategic planning of the company's long-term goals. As the short term and vacation rental industry is maturing, we see a need for more efficiency and professionalism. Particularly in larger cities where Airbnb has a significant presence, there is a gap in the market for companies that cater to this industry. GuestReady offers hotel-standard Airbnb Management Services such as property listing, guest communication, key exchange, cleaning, laundry, and toiletries. Its service is aimed at property owners and Airbnb hosts with the goal to provide them with peace of mind and higher rental income.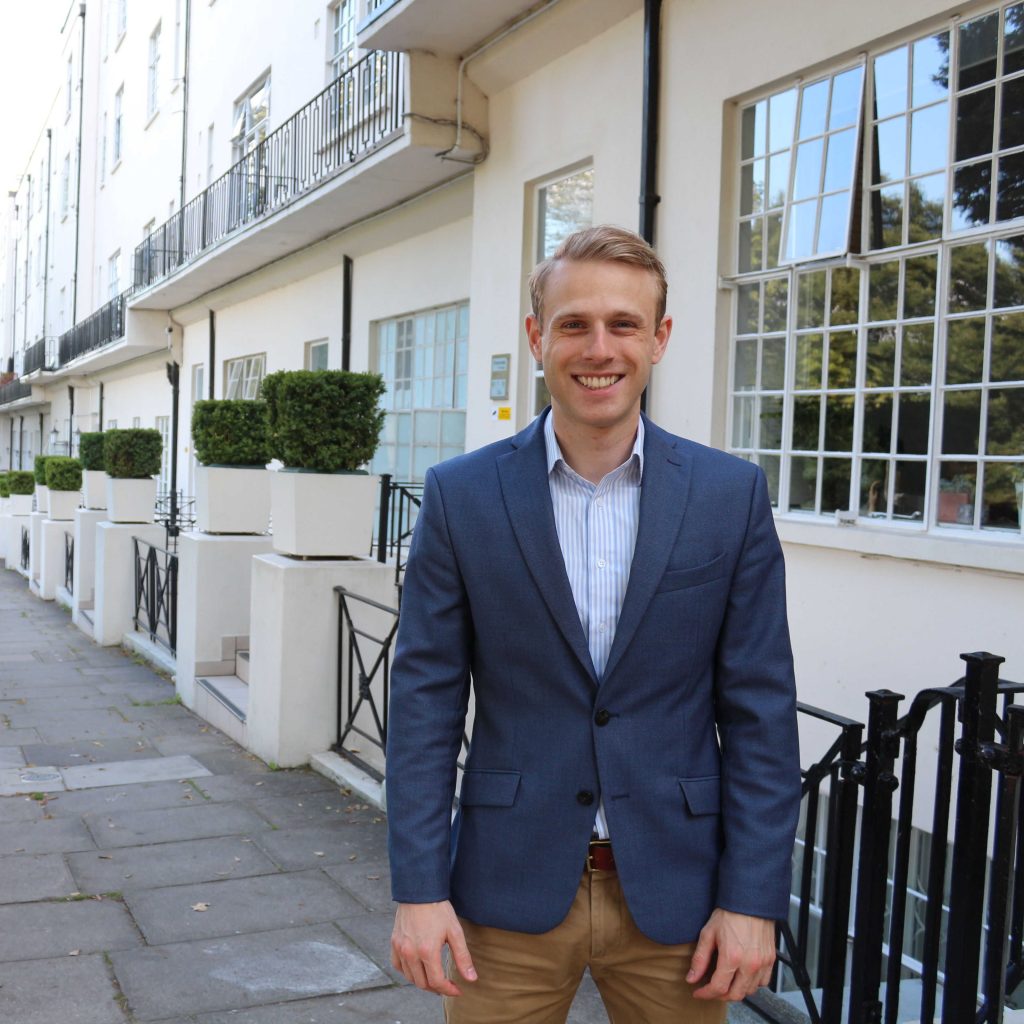 CEO & Founder, Alexander Limpert
How important is data to GuestReady?
GuestReady operates in several large cities, such as London, Paris, Hong Kong, and Singapore which are vastly different and unique in their own ways. We have employed a data-driven management approach to benchmark the cities we operate in against each other and to measure progress systematically.
Airbnb is a highly analytical company which leverages data science every day. Do you see opportunities for GuestReady to share data with home stay services and vice versa? What collaborative benefits could come from this?
We currently mainly focus on listing our properties on Airbnb. However, we plan to work closer with other platforms in future. This will provide us with data on how properties perform on different platforms which might yield interesting insights for these platforms. Getting data from Airbnb or other platforms might also help us better regarding pricing and forecasting demand. Data is highly valuable though and often sensitive. It is evident that Airbnb is extremely careful with sharing their data and the same goes for other platforms. I imagine data sharing will be limited to partial data or high-level insights only if at all.
GuestReady and Airbnb could certainly benefit from greater levels of data sharing, particularly since not all hosts list exclusively on one platform. Having visibility into cross-platform listing could allow Airbnb to understand how different dates and locations affect pricing outside of their platform.
How is GuestReady helping owners earn more from their properties, by leveraging data insights?
On top of more efficient services and improved guest experience, GuestReady also focuses on price optimization for homeowners – having them maximize their income as hosts on Airbnb or other vacation rental sites. Integrated into GuestReady's service suite is a pricing tool that utilizes real-time market data and ensures optimal price and occupancy levels for our hosts. We are currently upgrading this tool with more accurate predictive features to even better understand market behavior. To better understand market dynamic, our predictive features draw in data from a variety of external sources which allow us to gain deeper insight and make smarter predictions for our hosts well beyond what any current online functionality.
Additionally, as we deal directly with hosts and have spent the time to cultivate strong relationships with them in the local community, GuestReady has acquired unique intelligence around the extra value some hosts can provide, which doesn't necessarily always lead to higher rates on Airbnb. Leveraging our position as a solution provider, we use these data insights to help curate more intimate experiences for hosts and their guests, and thus our hosts command a premium on their listings, which generates more revenue for everyone.
Big data or small data? Which are you focusing on more, and why?
GuestReady's core business is operational, so we're focusing more on small data at this point. Data needed to optimize these business processes is collected and prepared by our BI team. In the future, we plan to build a brand towards guests, where guests can book directly on our website. At this stage, big data will become much more important for us.
Concrete examples of where we use data to optimize our operational processes are data on response times of our guest relations team to guest enquiries, punctuality of our housekeeping staff for scheduled jobs, guest ratings across several review categories, or occupancy and pricing levels of the properties we manage. For occupancy and pricing we also draw on general market data from which we can see in real time the occupancy levels and prices of similar properties on Airbnb across all our markets. This enables us to adjust pricing continuously and gives us a good indication of our performance vs. the market. Luckily I can say that so far we have consistently outperformed other market participants.
What's the best use of big data you have seen in the travel industry today?
I like the idea of Hopper App which promises to predict the best time to buy flight tickets. Against conventional wisdom, it isn't always best to buy flights as early as possible, and it can be worth to wait for a price decrease. While the idea of Hopper is brilliant in practice, reviews of their app suggest that the company's predictive capabilities are not yet always spot on. Let's hope they can continue to improve their app, so we can all get cheaper flights.