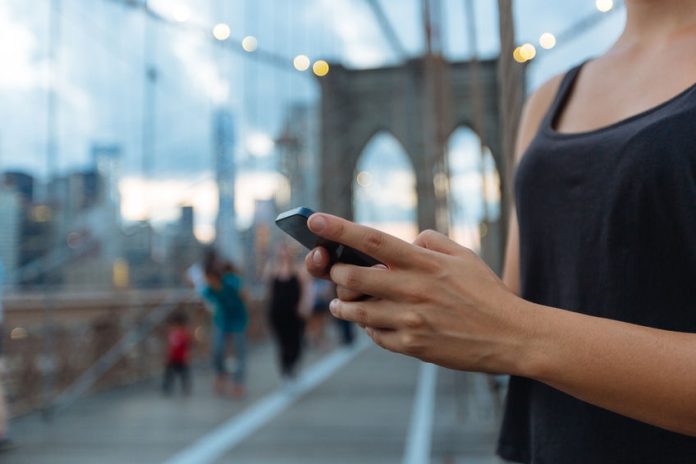 In today's mobile-first world, people turn to their phones regularly to help make travel decisions. In a new report, Google shares insight into the role our phones play in making travel decisions.
Key findings:
1. Smartphones are travel guides. More than half of smartphone users turn to their device in I-want-to-go moments. Most often, they're seeking out discounts and researching activities to do before and during their trip.
2. Apps are for loyalty and convenience. Travellers rely on both apps and mobile sites, but for different purposes. Apps are often used to track loyalty programs and access digital boarding passes, while mobile sites are used to research activities.
3. The simplicity of use is key. For consumers, there is not a more valuable attribute in a travel app than ease of use and navigation. This is nearly twice as important as anything else an app can offer.
4. Memory is a dealbreaker. Taking up too much phone memory is the #1 app-related issue that leads consumers to uninstall a travel app. However, people will give your app another shot if changes are made.
Get the full story at Think with Google (PDF 356 KB )