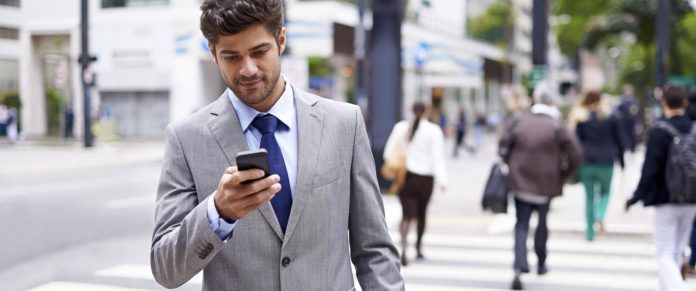 "Instant Gratification 2.0" is how the Priceline Group is defining how tech will influence travellers as they look for and interact with travel brands.
The industry powerhouse behind companies such as Booking.com and Kayak reckons one of the key trends to affect the consumer landscape over the course of the next 12 months will be how travellers look to technology to "eradicate on-the-road niggles".
This will allow brands to "deliver answers to our specific needs in the moment and enhance our experience with recommendations and shortcuts we haven't even thought of".
What is so special about 2017, according to the group, is that expectations for this type of technology will be addressed in an "unprecedented way".
It says:
"From finding the nearest ATM or available Wi-Fi to queue jumping at top attractions and getting on-the-go advice on how to get over jetlag, meaningful functionality in palm-based technology will abound."
The rise of machine learning and artificial intelligence will allow app providers to develop their services to "go beyond mere functionality", it says.
These will evolve into "real companions – travel besties, if you will", meaning services can predict individual needs and working out what to do before the consumer asks for assistance.
It concludes:
"Use of smart, instant message technology that moulds to our preferences to solve every question and wish in real-time, regardless of where we choose to stay, will become second nature.

"Seamless assistance at your fingertips."
But it is not all about technology, with the human touch of travel still playing an important and complimentary role.
Consumers believe that the person-to-person interaction is still "irreplaceable", the company says.
"As a result, we can expect to see meaningful human interactions becoming the currency of travel in the months ahead, prompting huge advances in chat bot technology to match the warmth, personality and spontaneity of real human communication and connections."
Originally posted on Tnooz